By far, the BenQ HT 2150ST Home Projector is one of the best projectors for gamers and also for movie enthusiasts as it delivers the cinematic video quality everyone craves. Not only it will pamper you with numerous premium features but will also let you have a 100inch screen gaming or movie experience from just 1.5m away.
BenQ HT 2150ST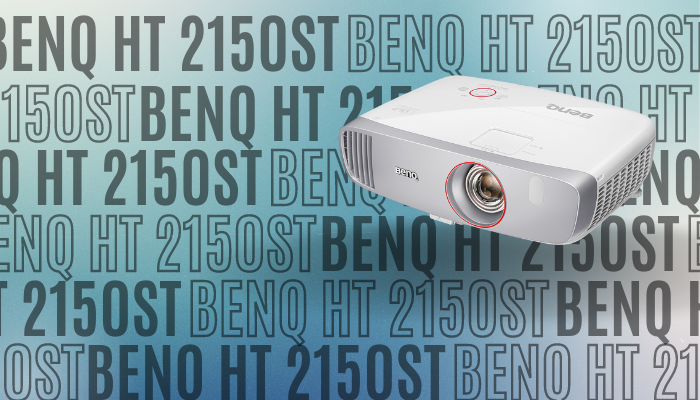 Features Overview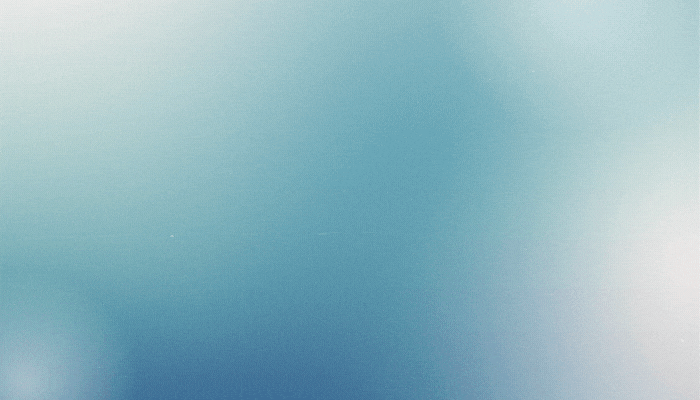 Superior Short Throw and Wide Screen
When it comes to big-screen viewing from a short distance, HT2150ST takes charge by offering a 0.69:1 throw ratio so that you can get 100inch in your bedroom without wasting space. Not only throw distance, it also takes care of your screen size requirement, and that is why it gets a mammoth 30-300inch image size range.
Jaw-dropping Gaming Performance
Being the winner of the best gaming projector of 2019 by IGN, you can expect to have a silky smooth visual without any screen tear, ghosting, or motion blur. The combination of 16.67ms input lag with DMD pixel response allows the projector to perform like a pro by delivering cinematic gaming visuals.
Top-Notch 1920X1080 Resolution
You can't help but notice the top-notch detailing and clarity it has since it is a 1080p Full HD projector. It also gets the support of the DLP projection system that adds to the overall fine quality by assisting it in reproducing the exact visual source quality.
Appropriate Brightness
It comes with a brightness level of 2200ANIS lumens which indicates that you are going to enjoy vivid and crystal clear full HD videos in both dark or semi-lit room.
Fine Color
Experience gaming visuals with accurate colors and perfect color consistency and the credit goes to its CinematicColor technology with a 6X RGBRGB color wheel. The proprietary technology enables the projector to cover 96% coverage of Rec.709 so that it can bring out all authentic colors.
Optimum Contrast Ratio
The remarkable 15000:1 contrast ratio it has inbuilt in it plays a significant role in determining the visual quality. Meaning you will have a deeper shade of black instead of just dark grey with respect to its brightest whites.
Theater-Like 3D Performance
If you want to enjoy 3D movies and gaming, then it will quench your thirst by showcasing true full HD 3D visuals with a frame packing of 24Hz. However, at 720 resolution, you can get a refresh rate of 60Hz, thus delivering smooth 3D visuals like in movie theaters.
Loads of Input
The rear section of the projector comes loaded with HDMI, MHL, D-Sub, audio-in & out, RS232, and USB Type-B, so you won't face a shortage while connecting varied type of devices.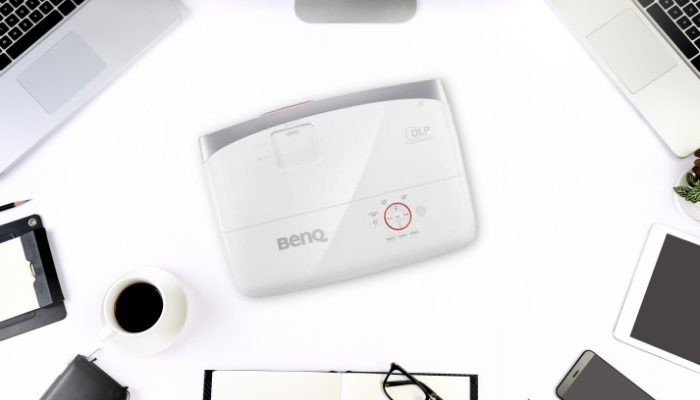 Booming Audio
Well, unlike other entertainment projectors, it will mesmerize you with its audio experience, and the credit goes to its dual ten-watt speaker. The inbuilt speaker is also coupled with CinemaMaster Audio+ that maximizes the bass and trebles to treat your ear with enchanting sound.
Heavy-Duty Lamp
HT2150ST is powered by a heavy-duty 240-watt light source that promises to deliver you a maximum lamp life of 7000hrs. With this lamp life, you won't have to worry about lamp replacement for two or three years.
Adequate Image Correction Tools
Image error is a common phenomenon when you reach a large screen size, but this projector allows you to correct it with a 20-degree vertical keystone adjustment and 1.2X zoom.
You will also have a manual focus for additional modifications.
Pros
Terrific full HD visual quality and clarity
It supports full HD 3D playback in 24Hz.
Clear sound quality.
Easy to hold and carry.
The gaming performance is excellent.
Pros
Frequent rainbow effect issue.
Final Thought
If you are in search of a projector that can be used by your wife as well as for movie and gaming, then BenQ HT2150ST serves as the perfect one. Although it has some cons, but its prolific features like short-throw ratio will break the ice for you. You have the option of purchasing a short-throw projector and still not dipping your pocket buying a TV screen.